I wanted to thank everyone for the feedback you gave me the other week on the bag charms 'with or without beads' issue.
Most people said they liked the non-beaded flower version best so I've been busy putting together some non-beaded examples and should be able to show you some more soon. Just to add to the consensus, I had a custom request on Etsy for five bag charms without the beads. So there we go. The jury has spoken.
I guess that the colours and combinations of the beads won't always appeal to everyone, and just having the charms it will be easier to appeal to more people. So I'll list, sit back and wait for the rush! (Well, I can live in hope ;-)
In the meantime, here are some new beaded bag charms and a couple of other pieces listed this week - see what you think.
Two little owls with hematite stars and crystals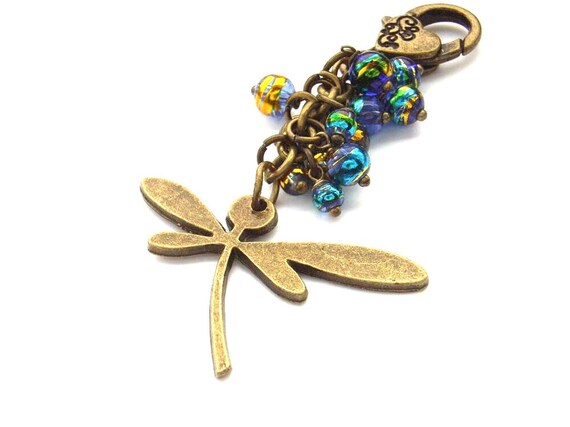 Deco style dragonfly with glass beads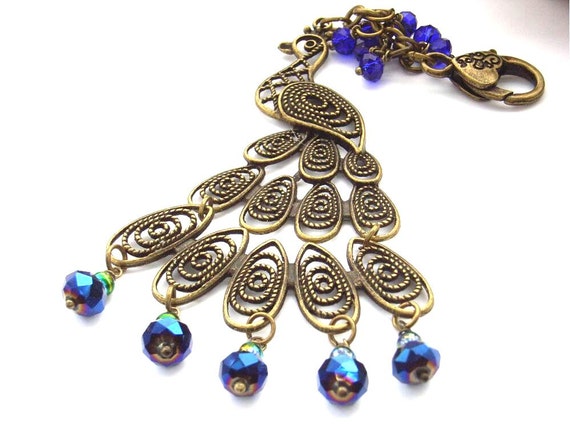 Filigree peacock with crystals
Steam punk style bi plane earrings
Sari silk and heart charm bracelet
Bird cage charm necklace with pearl


Hope everyone in the UK is wrapping up warm against the cold and reading lovely blogs. Here's a link to see what others have been doing this week for
Handmade Monday.
Alison x